Saturday, February 3, 11AM & 2PM
Mr. Popper's Penguins
Tickets :
$20 Adults
$15 Children
$17 Members
Event Description
DIRECT FROM A SMASH-HIT NEW YORK AND LONDON WEST END SEASON!

Painter and decorator by day, Mr. Popper spends his time dreaming of Antarctic adventures. He is astounded when one day a packing crate arrives on his doorstep and a penguin waddles out!

With original songs and performing penguin puppets, this delightful, action packed musical adaptation of Richard and Florence Atwater's popular book is the perfect family treat!
Mr. Popper's Penguins Acting Workshop
Saturday, February 3, 12:10PM
Event Description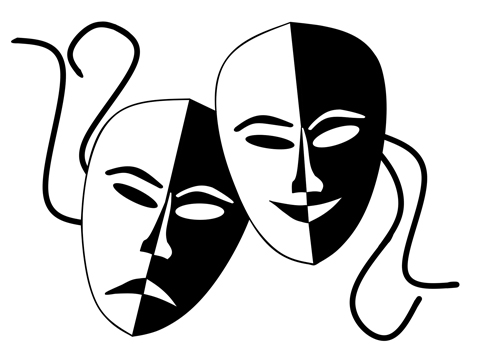 Join theater instructors from the Yocum Institute for an acting class geared towards ages 5-10 in the Miller Center following the 11am show of Mr. Popper's Penguins.