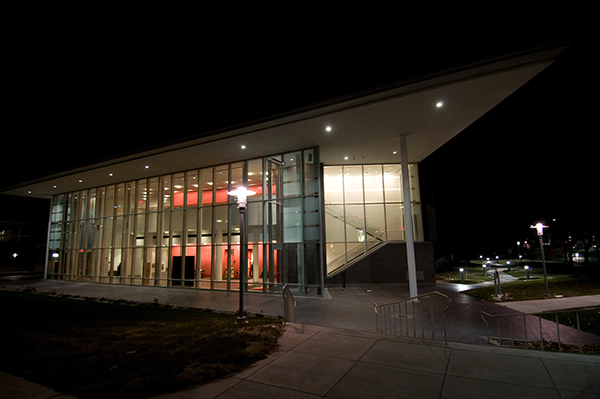 Rental Documents
Rentals and Reservations
General Information
Technical Documents
Audio
Lighting
Projection
Available Files and License
The following Vectorworks drawings available upon request.
LiteWrite 6 file available upon request.
QLab license available.
Contact Information
All inquiries regarding technical specifications for the facility should be directed to Brett Buckwalter, Miller Center Technical Coordinator.
Technical and Operations Coordinator
Brett Buckwalter
Phone: 610-372-4721 Ext. 5205
Email: bbuckwalter@racc.edu
House Manager & Box Office Coordinator
Megan Schappell
610-372-4721 Ext. 6205
Email: mschappell@racc.edu 
Box Office Phone: 610-607-6270
For ADA Accessible Seating, purchase online in the designated spots or call 610-607-6270.