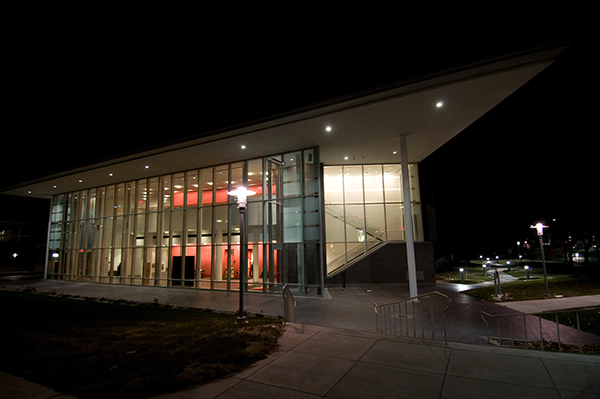 Rental Documents
Rentals and Reservations
Technical Documents
General Information
Audio Information
Lighting Information
Projection Information
Contact Information
NOTICE: The Miller Center box office has temporarily suspended public box office hours. You may reach the box office or email at millercenter@racc.edu or by phone at 610.607.6270. Thanks for your patience!
All inquiries regarding technical specifications for the facility should be directed to Brett Buckwalter, Miller Center Technical Coordinator.
Technical and Operations Coordinator
Brett Buckwalter
Phone: 610-372-4721 Ext. 5205
Email: bbuckwalter@racc.edu
Box Office Coordinator
Phone: 610-372-4721 Ext. 6270
Technical information is subject to change without notice.